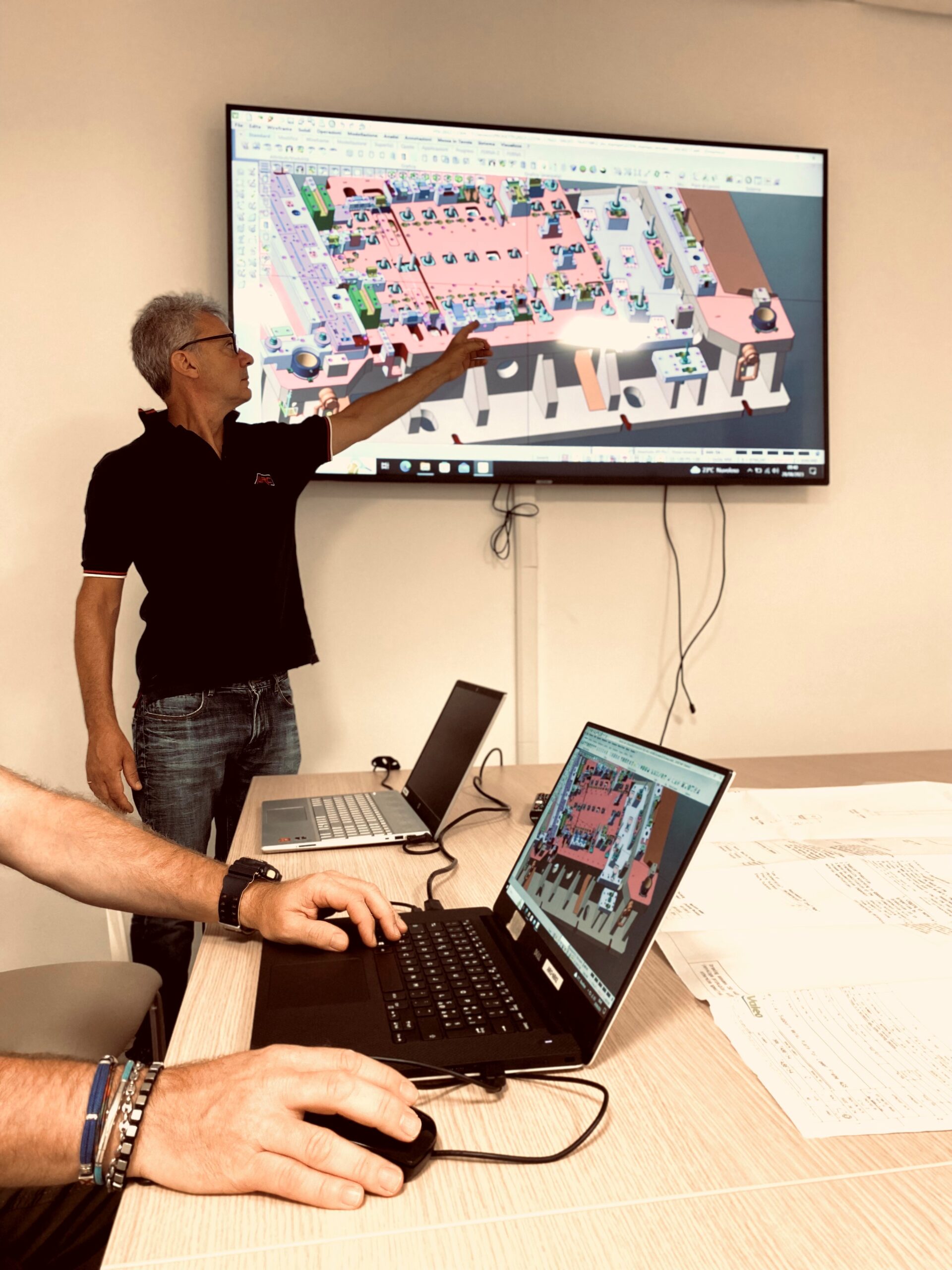 Consultancy for the design of moulds
This service aims to:
assist the customer in choosing the best mould suitable for their technical and design needs
improve the efficiency, quality and reliability of pre-existing moulds, providing specialist knowledge and technical support
Our consultancy activity is developed in several steps:
we start with an accurate assessment of the mould design, analysing its geometry and functionality
subsequently, we optimise the processing parameters, taking into account the specifications
that are required, in order to improve the efficiency of the moulding process
we select the mould materials, considering the strength, durability and compatibility with the metals or sheets used
we carry out feasibility analyses and simulations to ensure robust design and defect-free production
Rely on our consultancy for the design of manual, progressive and transfer moulds!
Request information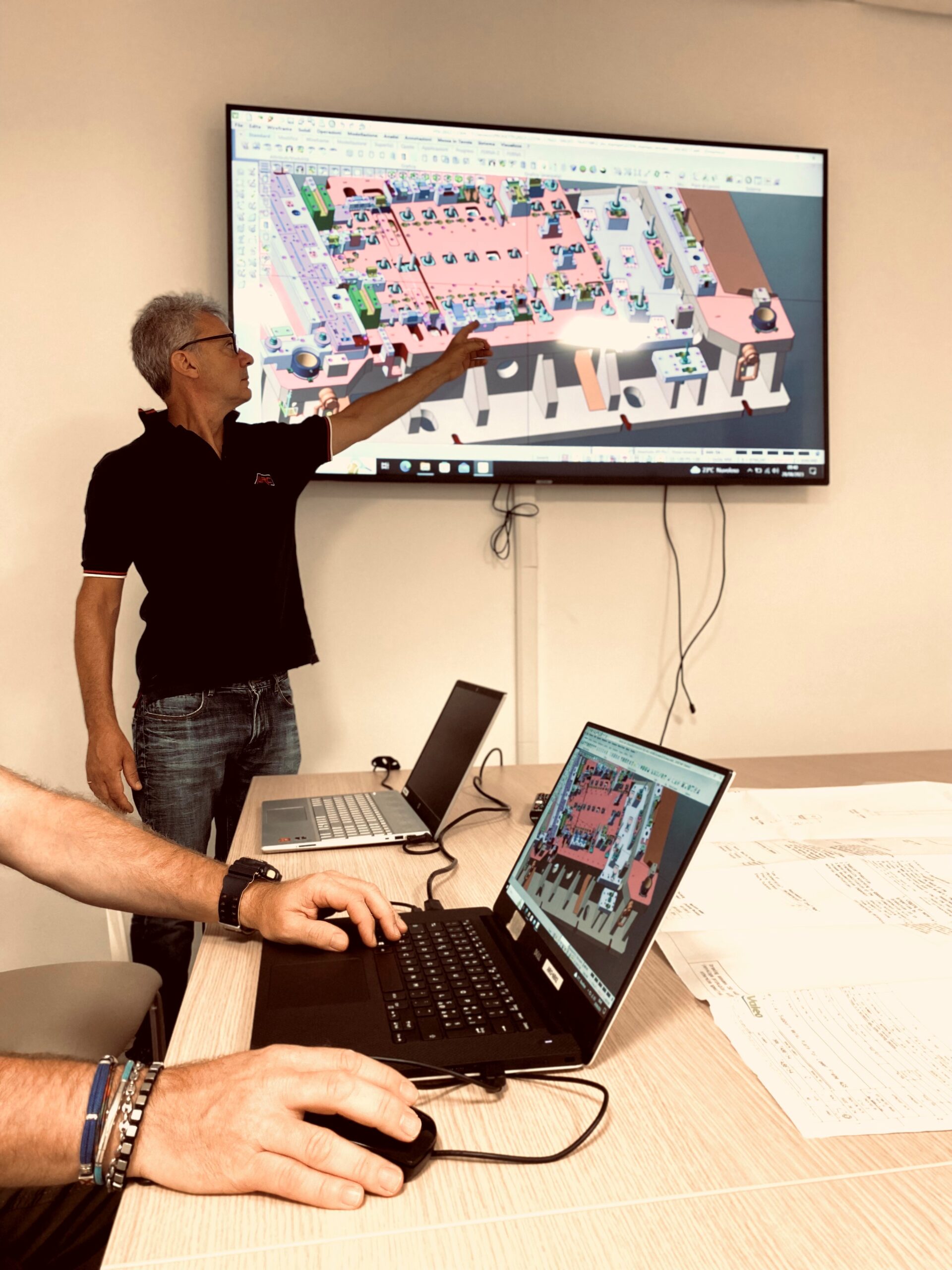 Do you want to get in touch?
Would you like more information about our mould design and engineering services in the sheet metal moulding industry or would you like to start a project with us? Fill in the form, we will be happy to offer you the personalised support you need!
"*" indicates required fields