Design and production of moulds for the white goods sector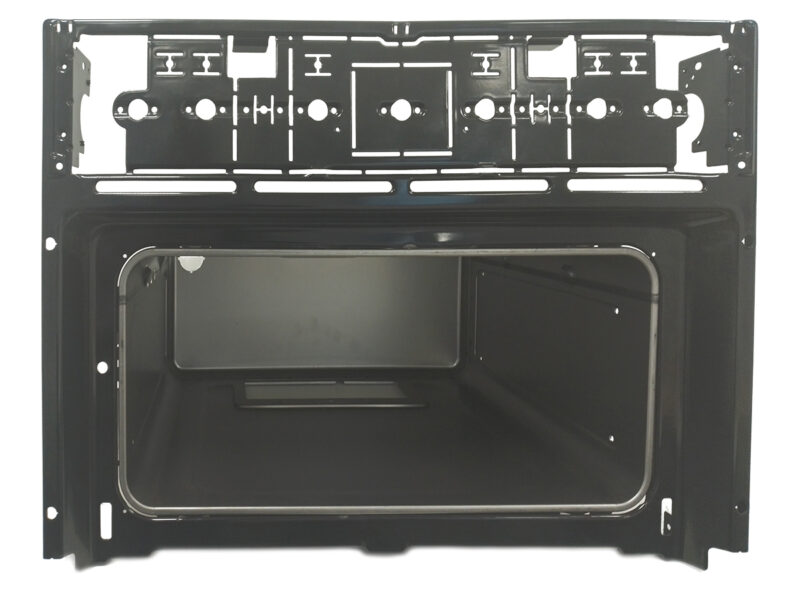 Our solid reputation as a reliable mould supplier in the household appliances sector has well-established roots. In fact, since 2001, we have been operating alongside companies that produce components for the household appliances industry.
We specialise
in the
design
and
production
of
moulds for the white goods sector (household appliances)
. Our manual, progressive and transfer moulds are made to measure on the basis of the customer's production needs and allow the
moulding of components for
washing machines
,
ovens
,
dishwashers
,
hobs
, etc.
You can rely on AIRO for the supply of precise, reliable and durable moulds!
Request information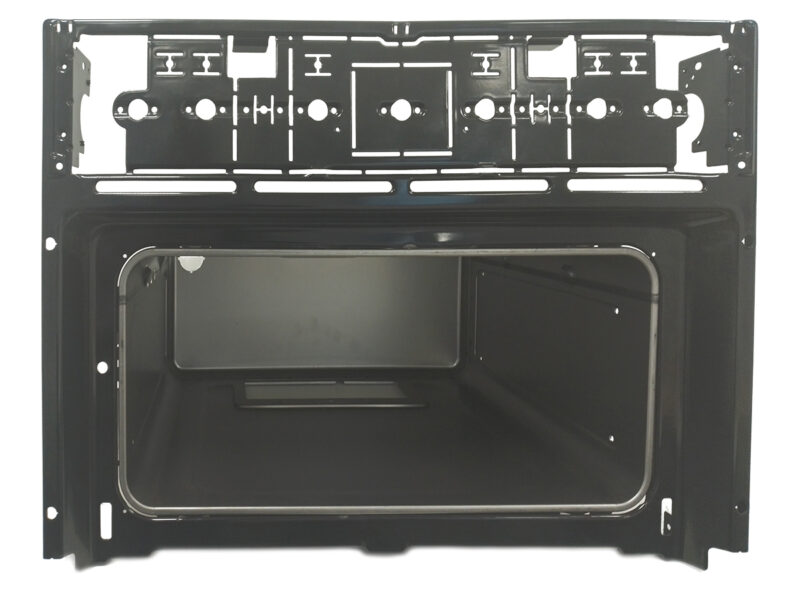 Moulds
Moulds for the Household appliances