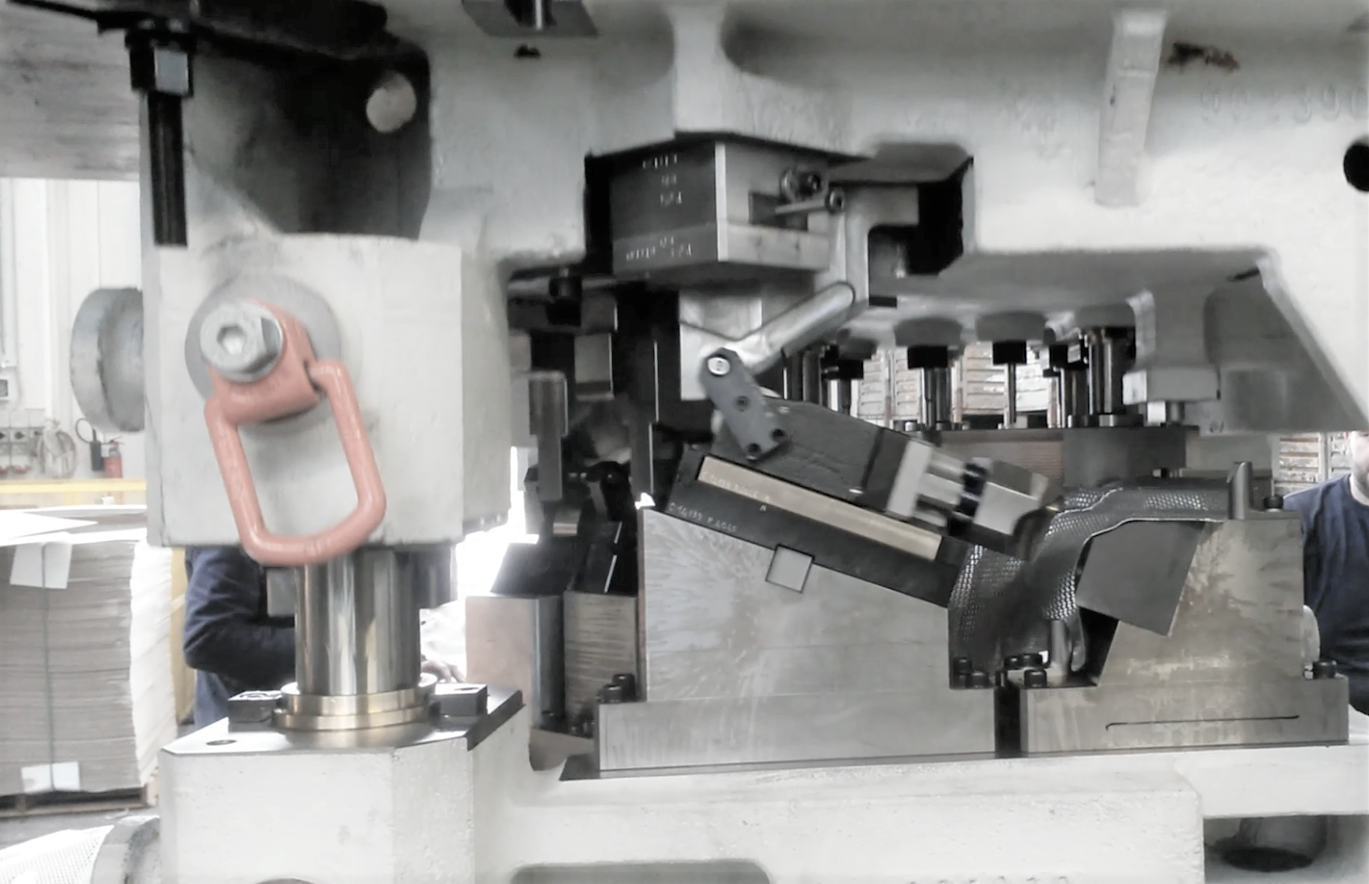 Test of sheet metal moulds
Our sheet metal mould testing service offers a complete and accurate evaluation of the moulds used in the cold moulding process.
After the construction of the mould, we carry out a series of tests and procedures to assess the quality of the components produced and to identify any improvements to be made to the process or the mould itself. This may require adjustments to the applied forces, mould geometries or sequences of operations.
Request information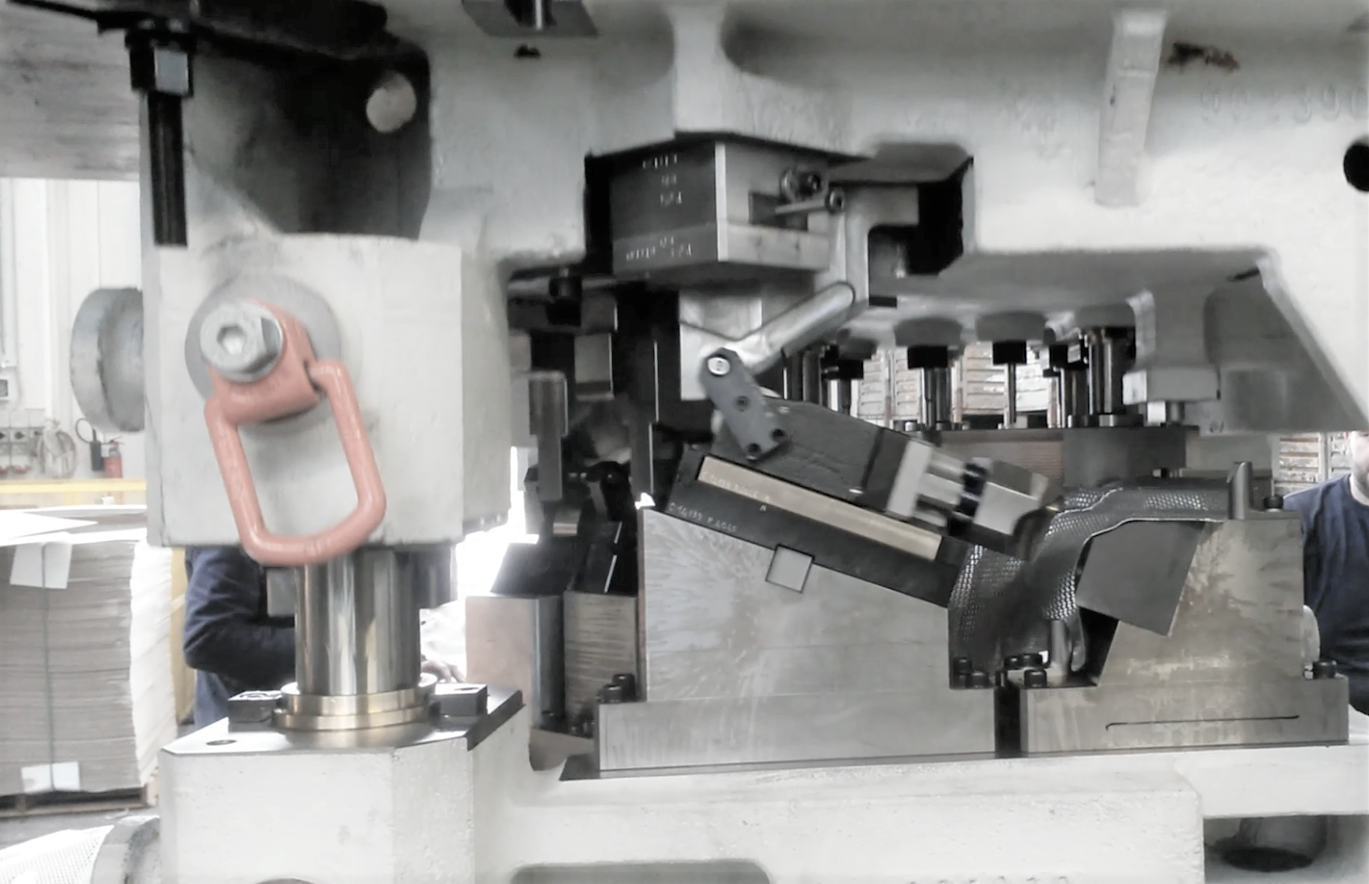 Do you want to get in touch?
Would you like more information about our mould design and engineering services in the sheet metal moulding industry or would you like to start a project with us? Fill in the form, we will be happy to offer you the personalised support you need!
"*" indicates required fields